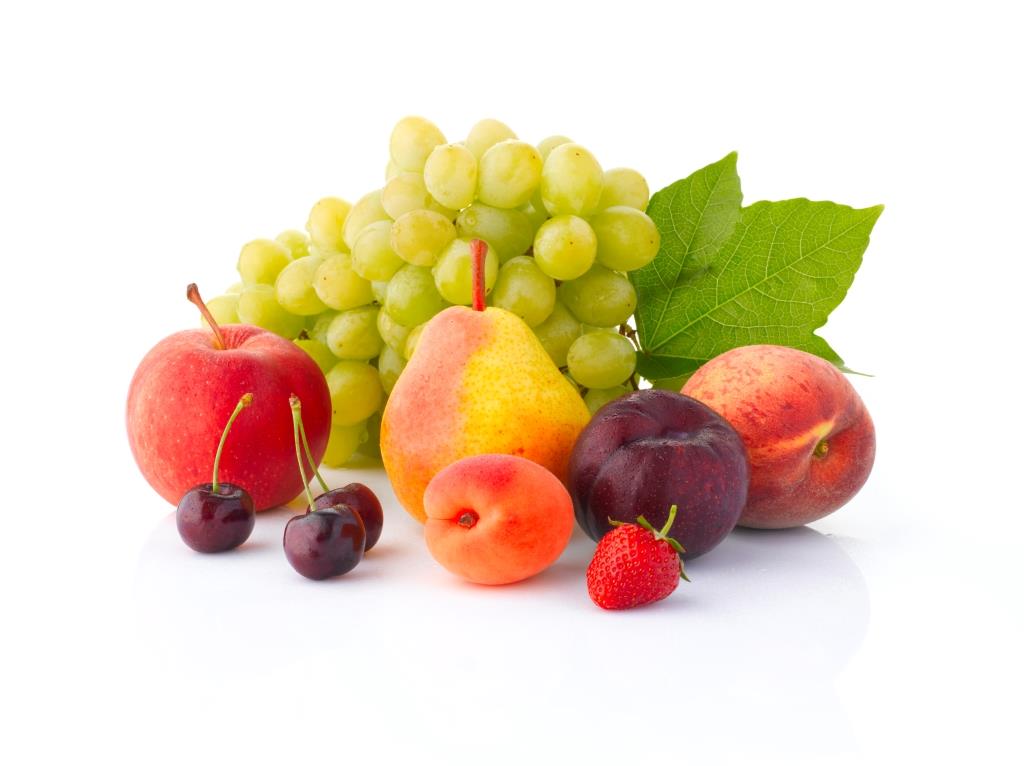 Vegan, Veganism and Health, Latet Tikva, first article in a series of special articles
What is Veganism
Most people are familiar with the principles of Veganism – a lifestyle based on abstaining from consumption of animal and dairy products – in other words, no more meat, cheese, and dairy products. Yet behind this very basic definition is an entire world that includes some somewhat unexpected and rather surprising facts. Following is a summary of everything you should know about Veganism.
The reasons behind Veganism
So what makes a person become a vegan? Well, it is almost always a number of factors that combine and lead a person to make such a decision. Let's start with the ethical aspect, as a result of which Veganism is commonly identified with concepts such as justice, compassion or the protection of animal rights. This approach opposes the suffering caused to animals by the food industry, including raising animals under poor conditions, causing them physical suffering, and of course – killing them.
Bringing joy to children with severe illnesses
A child with a severe illness undergoes difficult and painful treatments and procedures. All year round, Latet Tikva adopts these severely ill children and cares for them by providing fund days, rehabilitation camps, making wishes come true, holding special events and birthdays – all aimed at making them happy, because their smiles give them the strength to fight the illness.

Blood Count
A sick child participating in activities that cause him or her pleasure and joy is infused with extra strength and vigor to combat the disease. Their blood test values show remarkable improvement, and there is no doubt that a happy child's prospects of recovery are particularly high, so these activities are truly life-saving.
Numerous significant implications
It should be noted that Veganism is not a new phenomenon at all. There is evidence of a vegetarian lifestyle in antiquity, and of a vegan lifestyle in the early modern era (around the 18th century). The term itself was coined in the 1940s by Donald Watson. In recent years, thanks in part to the media and social networks, awareness for Veganism is growing, resulting in a range of practical implications.
It is not possible to determine the exact number of vegans in Israel, with estimates and surveys indicating that about 5 people out of every 100 Israelis are vegans, and 10 out of 100 are vegetarians. These numbers may not seem especially high, but it actually means that there are hundreds of thousands of vegans, with the local vegan movement considered more well developed and advanced than in many other countries. Second, this number is steadily rising, with a many implications.
These include the opening of vegan restaurants and an increase in the number of vegan dishes in more "traditional" restaurants, the publication of more vegan cookbooks (in 2013, Amazon reported an increase of 40% in the number of vegan cookbooks), and even support and special conditions for vegans, as evidenced by recent changes in the IDF (Israel Defense Forces): issuing special vegan clothes or salary additions for the purchase of vegan food.